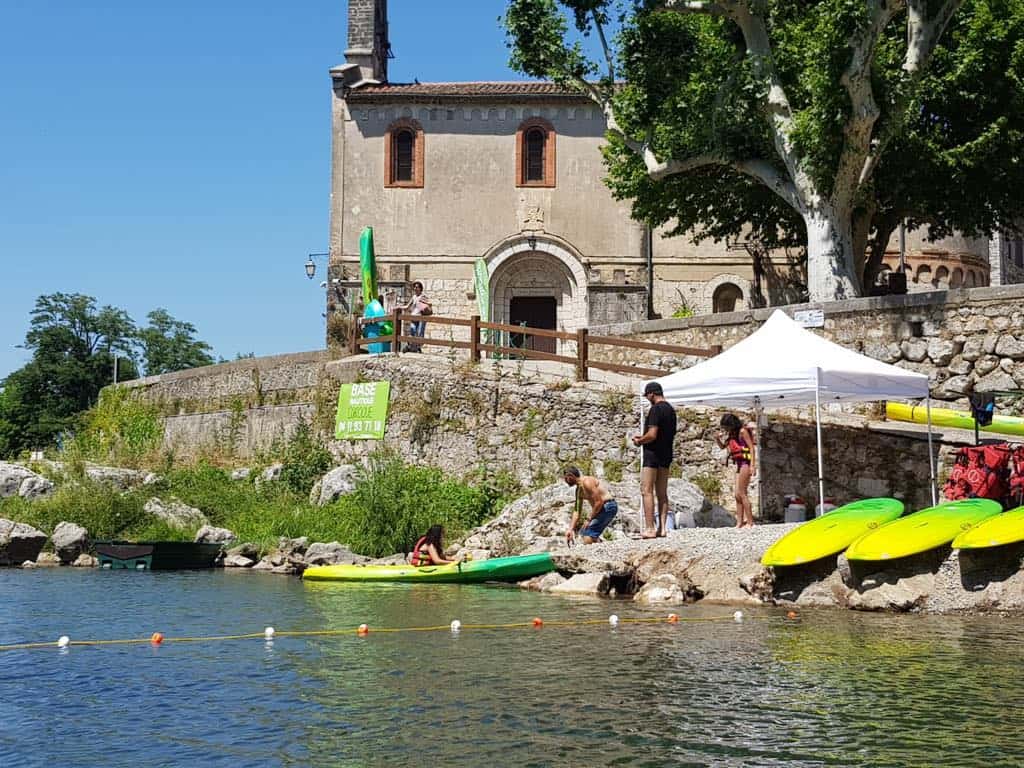 At the foot of the Cevennes, come and enjoy with family or friends, this exceptional site combining nature and heritage.
On the program: nautical activities, relaxation area and above all discovery of the Gorges de l'Herault.
The accompanying persons will not be outdone thanks to our relaxation area on the Laroque beach, near many bars and restaurants overlooking the Herault.
Public parking accessible at 200 m.
The nautical base of Laroque offers equipment rental and nautical activities.
Different boats offered :
Paddles Boards
Fishing boats
Pedalos for children and adults
Canoes
Kayaks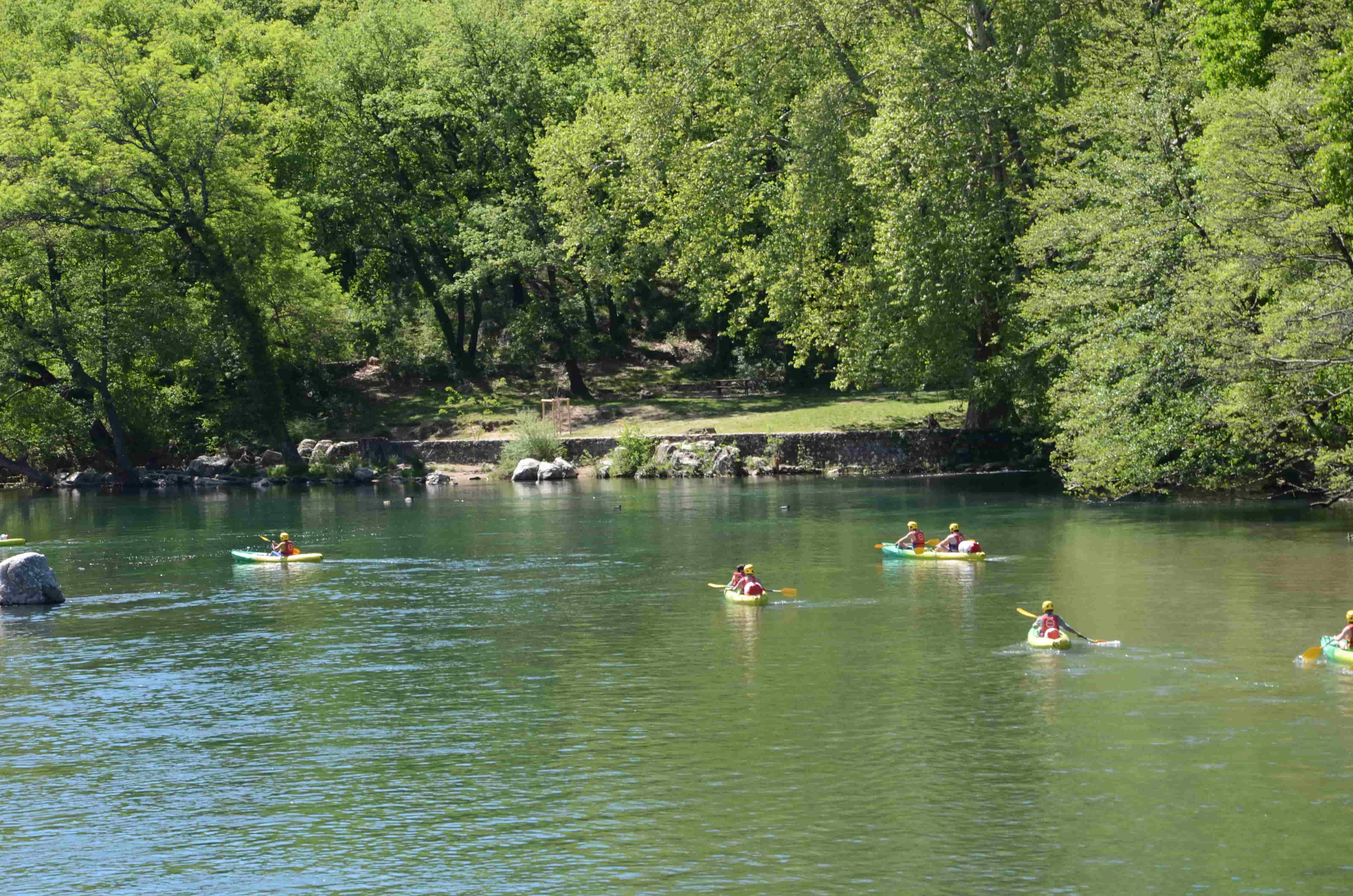 * one person maximum at a time and no price per hour.
* 2 or 3 places. The canoe rental is on the water. It is by no means a descent.
*Extra costs will be added if you carry lugagge.
/! \ IMPORTANT: the telephone number of the Nautical base of Laroque does not allow you to book a descent with Canoë Le Moulin. If you wish to book a canoe trip, please dial 04 67 73 30 73 or book directly via the reservation tab here.