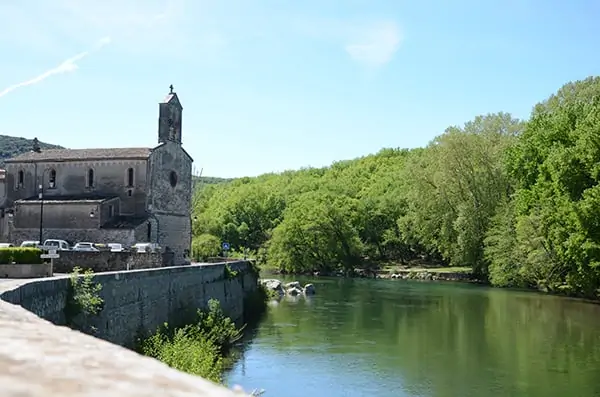 Located at the exit of Laroque towards Ganges, this base is the start of our 13 km, 6 km and 3 km routes.
Our reception on site is only open during the weekends of June and every day in July and August, it is necessary, outside these periods, to go to the base of Saint-Bauzille de Putois to to register.
Our main base is located on the banks of the Hérault, between Montpellier and Ganges (D986), just outside of Saint-Bauzille de Putois, a village where the famous Grotte des Demoiselles is located.
In the heart of the Hérault Gorges, this former mill overlooking a pretty pebble beach is the starting point for the 9km family course. An on-site refreshment bar offers ice creams and refreshments.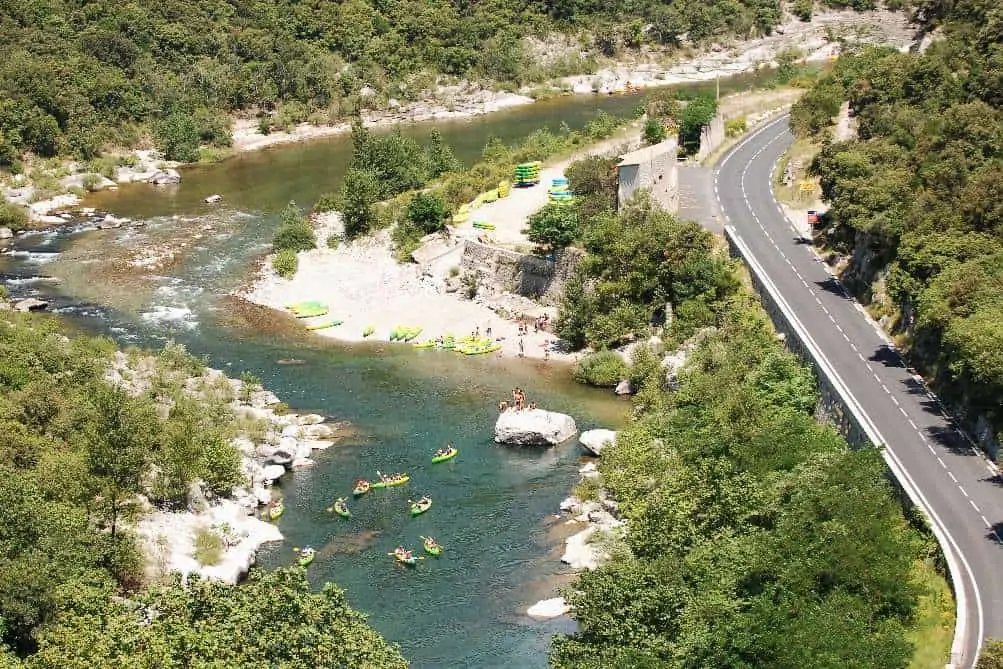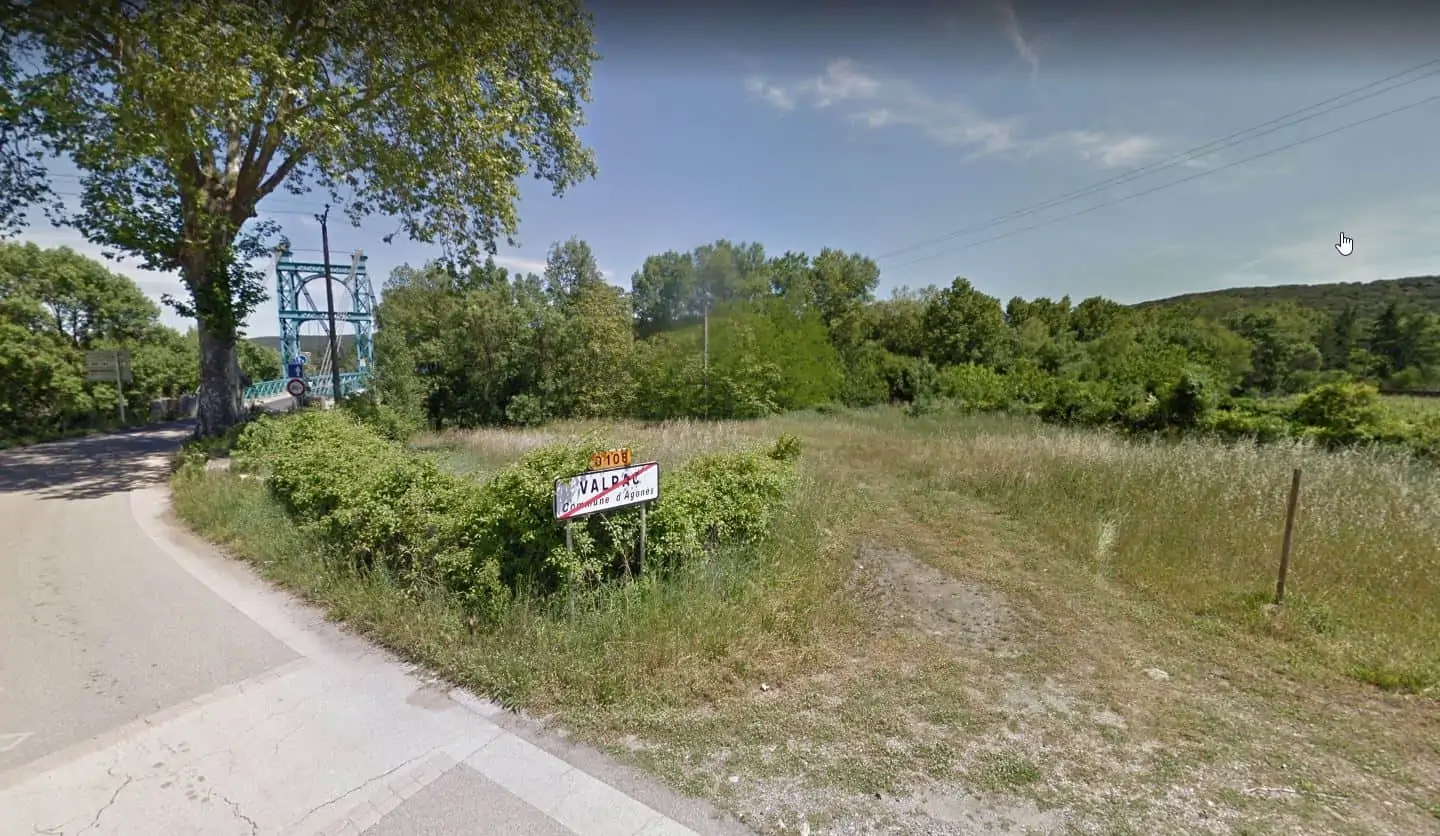 The base is located at the entrance to Valrac, on the Brissac road (D108), to the left of the blue metal bridge coming from Saint-Bauzille-de-Putois.
This is the starting point for the 7 km route and the base for the 6 km descent.
However, the reception on site is not always open, it is imperative to contact our reservation department beforehand.
Our arrival base is at Brissac-Aubanel, on the D4. This is where we started our canoe rental business in 2001.
This two-hectare meadow, by the river, is a pleasant place to have a drink or eat an ice cream after your descent in the canoe.
Snack and catering on site with  Acqui Lou Sud – Restauration
By coming to park there directly and by taking one of our shuttles that will bring you to the embarkation point, you will be released from the constraint of a return shuttle. This way, you can descend at your own pace and find your vehicle on arrival.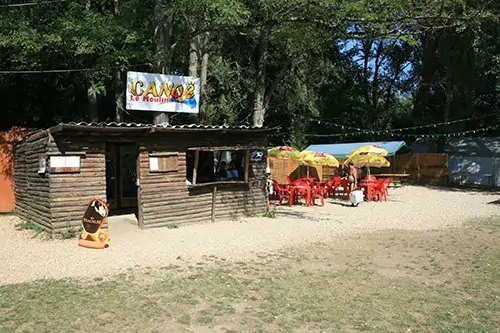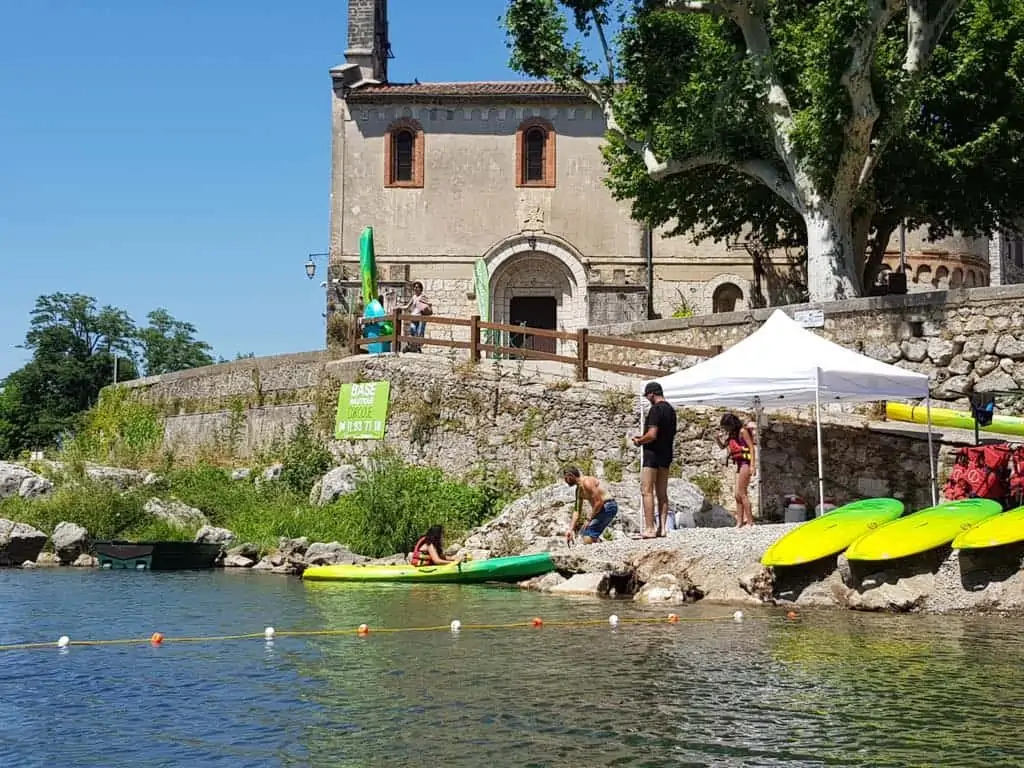 The nautical base of Laroque is our new structure offering equipment rental and nautical activities. This is neither a start nor a finish, only access to the water.